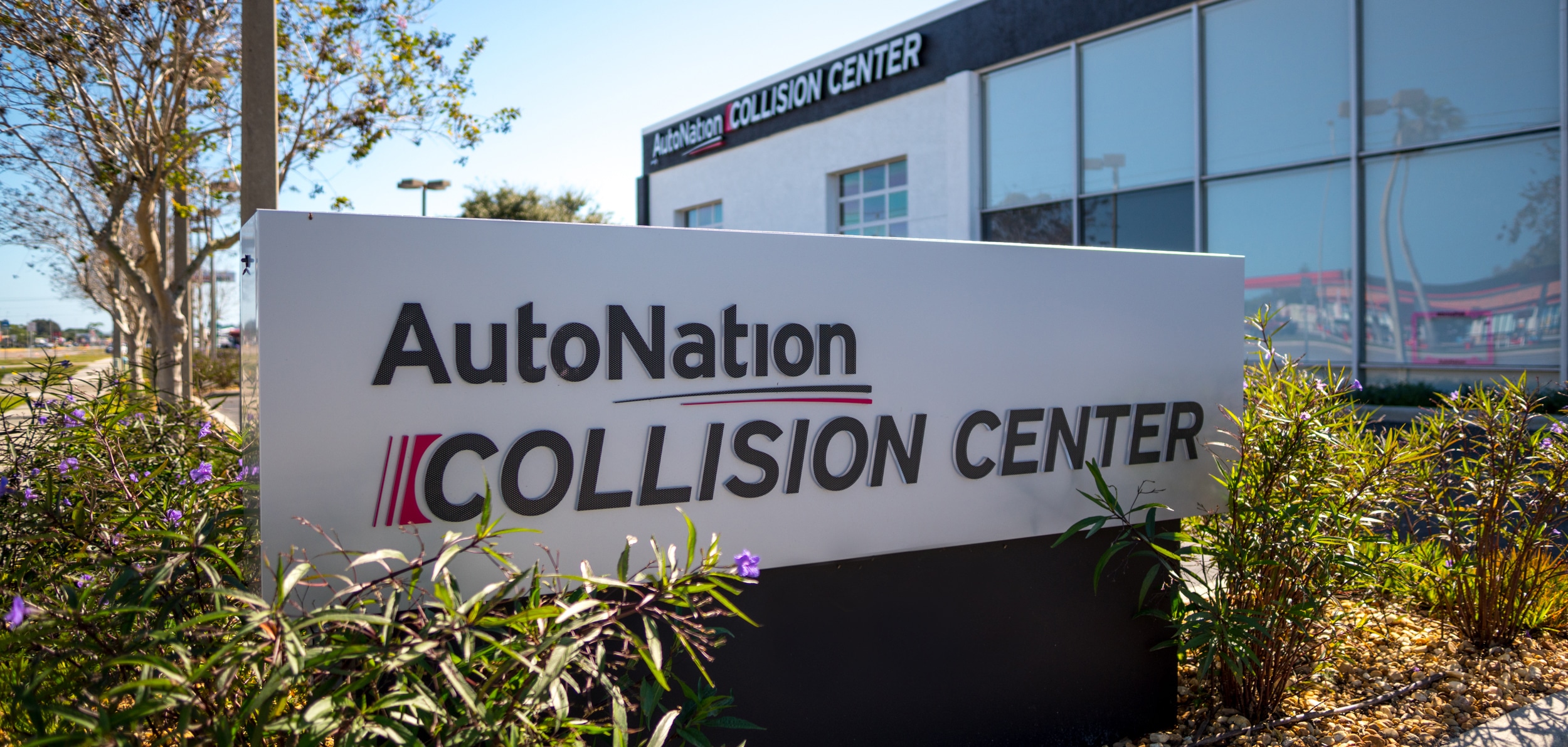 Mercedes-Benz of Waco Collision Center in Waco, TX
The Certified Collision Center at Mercedes-Benz of Waco is fully prepared to handle any auto body repair needed for your vehicle after an accident, quick and efficiently so you won't have to pay for a rental vehicle for long. The factory-trained repair specialists in our body shop make expert collision repairs to Mercedes-Benz vehicles throughout the Waco area, including
Robinson
and
Temple
. 
Whether your car has a minor ding from a shopping cart or a crunched front end from a mishap on I-35, we can help. Come to our repair shop on North Valley Mills Drive in Waco, just west of Bosque Boulevard.
Checklist: What to Do if You Get into an Accident
Most drivers have few, if any, collisions in their lifetime, so it's good to be reminded of what to do in case of an accident.
Stop, no matter how minor you think the accident is.

Turn on the vehicle's hazard lights.

Check for injury to yourself, passengers, and occupants of other vehicles. 

Move the vehicle from traffic lanes if it is operational and safe to do so.

Call 911 to report the accident to local or state law enforcement.

Photograph with your smartphone the accident scene and vehicle damage.

Exchange phone numbers and insurance information with other drivers involved in the accident.

Do not engage in conversation over fault.

Contact your insurance provider and follow their instructions.

Request that your vehicle be repaired at Mercedes-Benz of Waco Collision Center.

If the car is not driveable, request towing to our facility.

Contact us to provide contact information for your or the other party's insurance company, and if you need a loaner or rental car.
Why Choose Mercedes-Benz of Waco Collision Center?
Our collision center is the right choice for any Mercedes-Benz in need of an auto repair. We offer the best service in the industry. We take pride in the customer service we provide and the quality of work our TechXperts perform.
You should have peace of mind knowing that we promise to:
Greet you in a timely manner

Identify your needs

Conduct a walk-around inspection and review the damage with you

Explain the estimate and insurance claim process

Provide a list of commitments prior to having the vehicle repaired

Provide continual updates throughout the repair process

Fix your vehicle right the first time

Review your vehicle and its repairs with you upon delivery

Provide a lifetime repair guarantee on the work that's performed
Wondering if we're open today? Our dealership opens and is here for your auto body repairs Monday through Friday from 7 a.m. to 6 p.m. and Saturday from 8 a.m. to 5 p.m.
Collision Repairs
Our team of certified bodywork experts will get your vehicle looking and operating as good as it did before your accident. We use Mercedes-Benz original equipment manufacturer OEM parts. In other words, genuine Mercedes-Benz parts. We follow factory specifications to fix things right the first time. Throughout the repair process, your car will receive quality control inspections to identify any related issues from the collision.
Paintless Dent Repair
Paintless dent repair is a viable alternative to conventional auto body repair, provided the paint has not chipped or cracked. Depending on the size of the dent, our technicians can use tools that utilize suction or other techniques to make your vehicle's surface as sleek as it was when you got it from the dealership. If any panel on your beautiful Mercedes-Benz has minor dents from a central Texas hailstorm or for any other reason, we can help smooth them out.
Scratch, Dent & Ding Repair
Our technicians have the tools, materials, and skills to remove dings, scratches, and dents blemishing your car. There are many options for cosmetic repairs and our specialists are experts in all of the modern techniques.
Complete Auto Paint Services
Specially trained technicians in our modern paint facility can repair a peeling clear coat, add a custom touch to your ride, or restore the luster to your classic car. The automotive painting experts at Mercedes-Benz of Waco take no shortcuts when repainting your car. From the prep to the primer to color matching the paint, we work meticulously to achieve a flawless refinishing job.
Windshield Replacement
Small rocks coming from the road can make small divots, pits, dings, or cracks in your car's windshield. These imperfections can grow to create long cracks that span the front glass. Larger debris or accidents can damage your windshield, making immediate replacements necessary. As with other parts used in our repair shop, we'll replace your car's windshield with the same type used in a Mercedes-Benz assembly plant.
Auto Glass Repair
Don't delay if you notice a small chip or crack in your windshield. These can often be repaired if the problem is addressed before the flaw spreads. Modern advancements in the materials, tools, and techniques used by our repair specialists allow auto glass repair instead of full replacement.
Wheel Alignment
Wheel alignment is often part of the repair process following an accident. Having your wheels aligned as preventative maintenance can save you money in the long run. Ignoring your car's alignment is potentially unsafe and can cause a number of other issues, such as:
Under-performing suspension system

Uneven tire wear

Pulling to the right or left of center

Increased stress on steering components

Decreased fuel economy
Correcting misalignment now can save you the time and expense of future problems.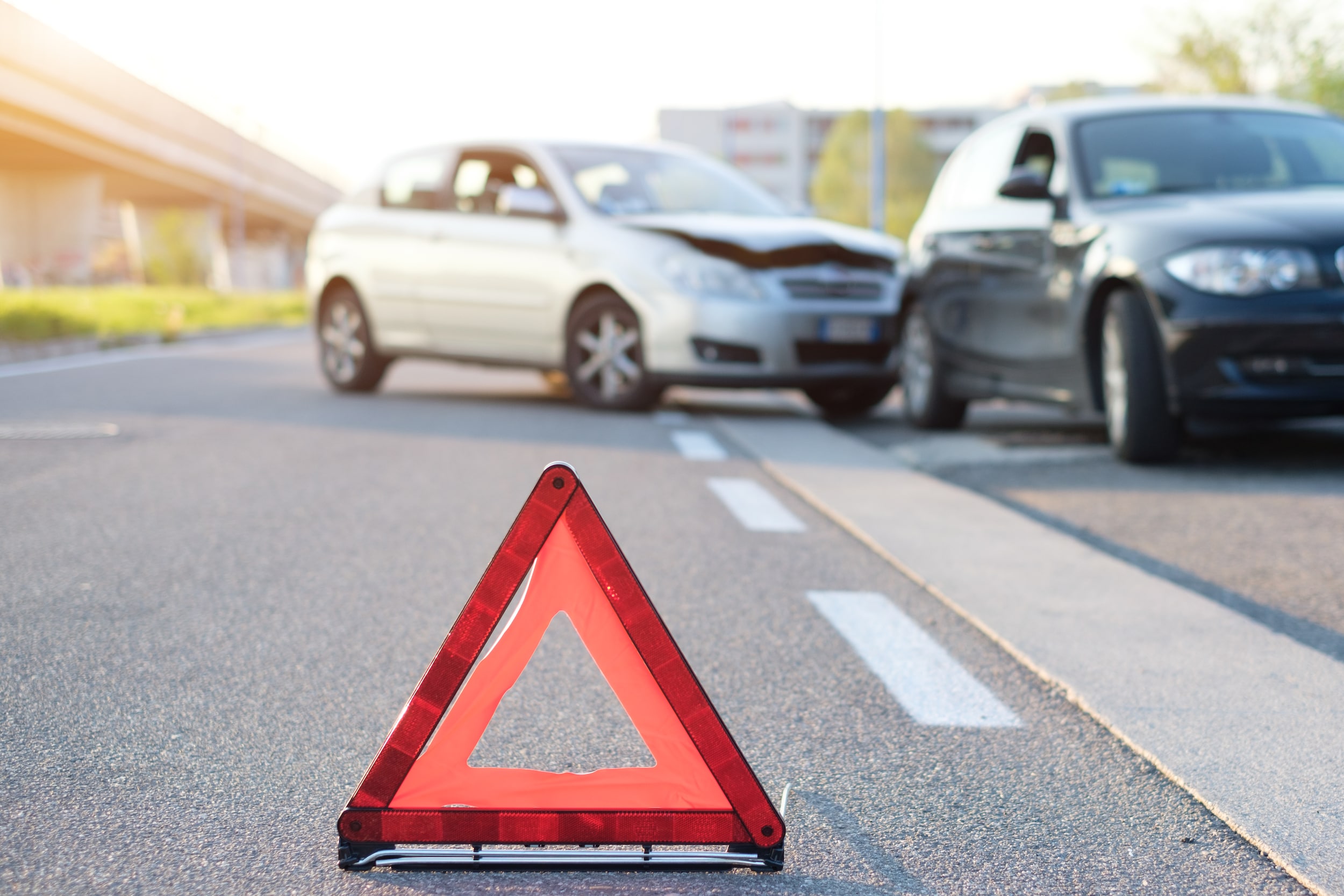 Our Collision Repair Pledge
You should have the peace of mind knowing the repairer you have chosen will provide a high level of service. We promise to:
Greet you in a timely manner
Identify your needs
Conduct a walk around inspection and review the damage with you
Explain the estimate and claim process
Provide a detailed list of commitments prior to having the vehicle repaired
Provide you with continual updates throughout the repair process
Fix your vehicle right the first time
Personally review your vehicle with you at the time of delivery and review the repairs that were performed
Provide a lifetime repair guarantee on the work that was performed
Certified Technicians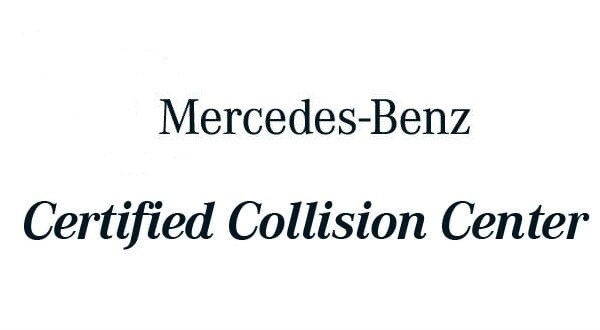 We boast the best service team in the industry: from the Collision estimator who greets you to the certified technicians and body repair specialists who work on your vehicle. We continually train and certify our team members so they provide you with the highest level of service. And just as important, we invest heavily in maintaining state-of-the-art diagnostic and repair equipment to keep up with the complexity of restoring vehicles on the road today.